When the mini DVD format was launched, it seemed like a great solution. The idea was that the mini DVDs could be recorded on your camcorder and then taken out and, if you wanted, viewed immediately on a DVD player.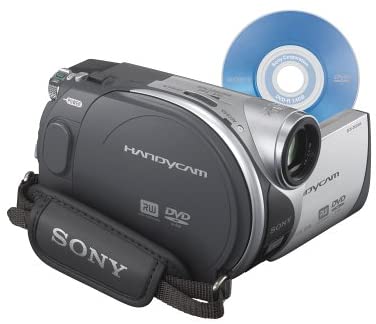 The problem, however, was that most people didn't realise they had to first finalise the discs before they would be playable on a DVD player. The cameras also tended to have problems and were often faulty and so precious memories could not even be played back through the camera.
The long and the short of it is that people's treasured family videos are now often unplayable and they think their cherished memories are lost for ever.
Look Video has invested in special software that enables us to recover the footage on these mini DVDs and convert them to mp4s that can be viewed on a flash disk.
If you want to discuss how Look Video can preserve your old memories, get hold of Louisa from Look Video via the contact details on the contact page of this website.